Hydrofoorpomp
De Grundfos Scala 2 is een hydrofoorpomp die variabel kan inregelen. Ideaal voor een goede waterdruk in etagewoningen, meerdere douches of bij een stort- of regendouche.

Prijs € 1017,00 excl. BTW (€ 1.230,57 incl. BTW)
Wilopomp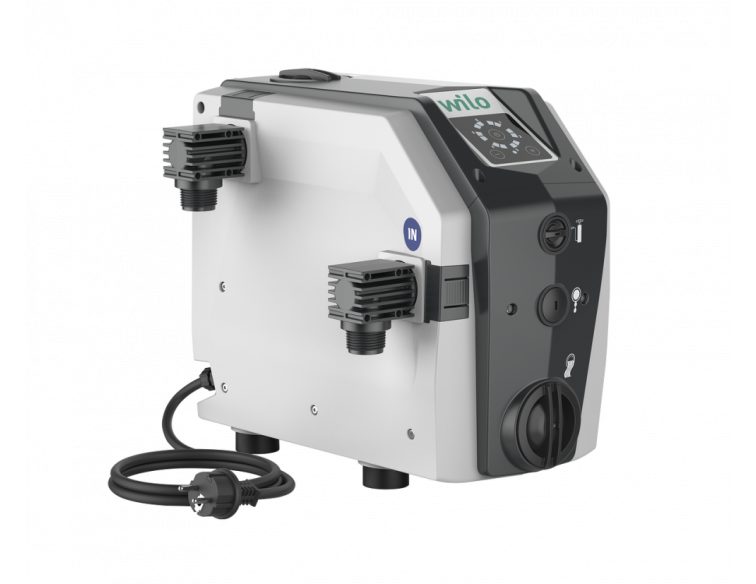 Altijd de juiste waterdruk in het hele huis met de Wilo meertraps centrifugaalpomp. Een eenvoudig in te stellen en makkelijk te bedienen pomp. Zo ook op de bovenste etage een goed waterdruk.

Prijs € 935,20 excl. BTW (€ 1.212,42 incl. BTW)
Condenspomp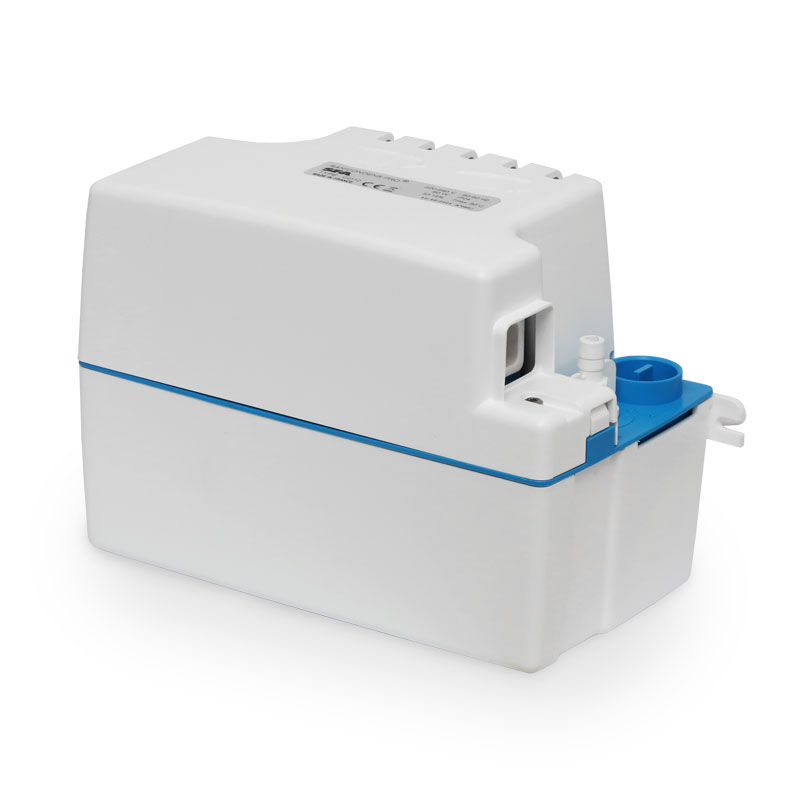 De condenspomp wordt gebruikt als de overloop van de afvoer van de waterontharder niet afgevoerd kan worden.
Prijs € 179,37 ex btw ( € 217,04 incl btw)
Afwateringspomp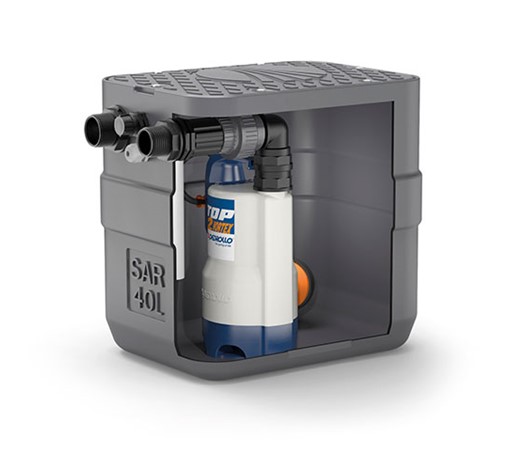 Heb je geen afvoer, maar wil je wel graag een waterontharder? Dan is de afwateringspomp de oplossing. Het is een complete bak met pomp.
Deze is geschikt voor pekelwater.
Prijs: € 642,40 excl. BTW (€ 777,30 incl. BTW)
Voor meer informatie, advies of bestellen kunt u ons bereiken op 010-416 04 66, mailen naar rob.van.wijck@outlook.com of het contactformulier invullen.
CONTACT